How We Initiate
Stop waiting for things to happen, GO OUT and make them HAPPEN!!
With the same thought our founders went out of their comfort zone and ACWITS was born. They dream of changing the human perspective towards digital marketing and technical development to 'Create A Better Tomorrow' with the help of available technologies and social media platforms. A dream of being known as an ethical Software-IT and Digital Marketing Firm. A dream of serving the ecosystem by providing best solutions in minimum possible expenditure. A dream to fulfill customer's dream to be known as a reputed brand in this cut-throat competitive market. A dream where people can move to an automated and tech-friendly system leaving the orthodox "Laala Type" work behind. We call ourselves "CREATORS OF TOMORROW", and that's what we are doing!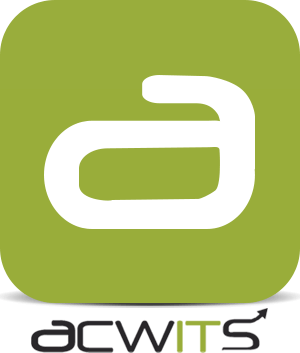 Vision
Our vision is to serve the people in the ecosystem and to be known as the Ethical Software & Marketing company in the years to come.
Mission
We are serving the clients dedicatedly with the work quality of big reputed companies at the lowest minimum cost. To create a difference we are working on some Software which could revolutionize the medical & education sector of our country.
AmenitiesGreat Element to Present Milestones of Acwits
Friendly Work Environment
A young and energetic team of same age group makes an electrifying work place.
Employee Training Programs
We believe a company's growth is directly proportional to its employees growth.
Weekly Meetings
The most essential part of our work life, it definitely helps us to offload the pressure of work.
Team Activities
We play, we party and that's what set apart from other. We are not just a team we are a family.
Music
A soothing music always gives you a mental peace,
P.S. Boss voice can be neglected.
Fast internet
This is the fuel to our work, the basic need of a company.
Flexible Timing
Work is always fun if we can work according to our timezone and our comfort.
Coffeine
To keep us awake in stretched working hours, so that we could meet project deadlines.
Our Team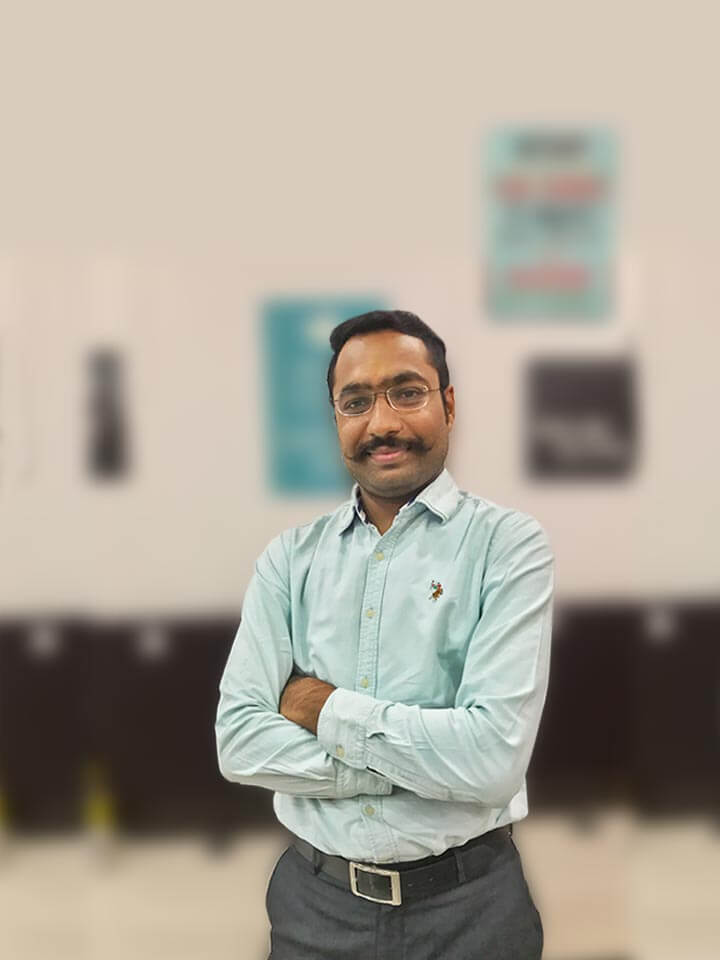 Co-founder & Business Head
Kshitij
Big results need big ambitions is his mantra of working. The one who put the seed of entrepreneurship in the hearts of his Co-founders. Specialized digital marketing practitioner who will put his heart and soul to create an identity of your brand! The first face of ACWITS.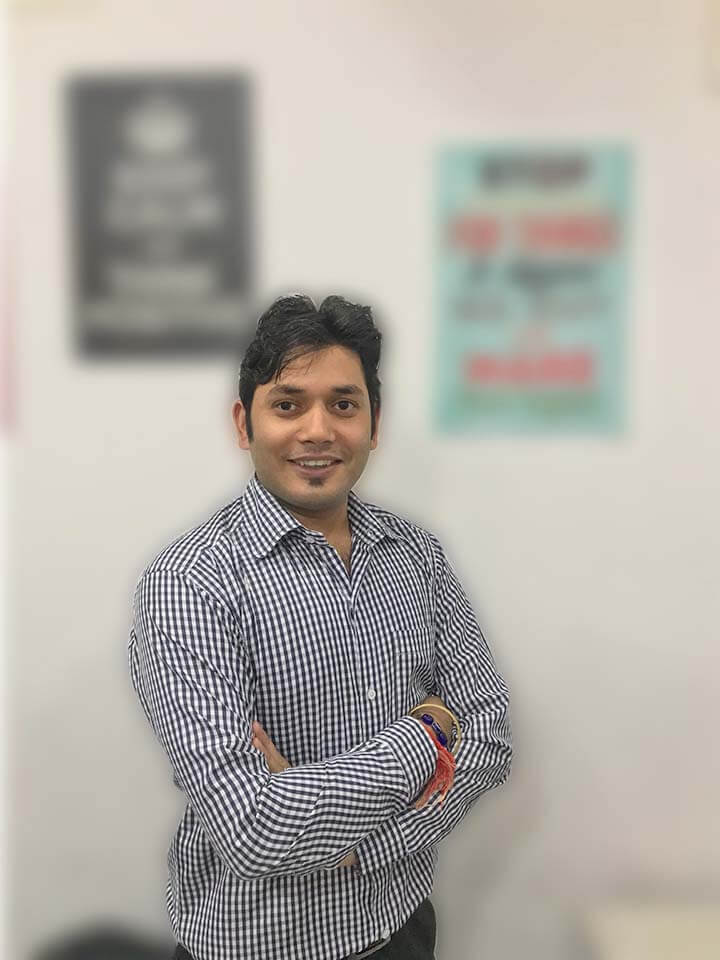 Co- Founder & Dotnet Expert
Sandeep
If there could be a medal for Learning development languages then surely he'll get it. Served in corporate for 4 years and now living his dream of being an entrepreneur. He is the backbone of the ACWITS, who always says that "he can accept failure but he can't accept not trying".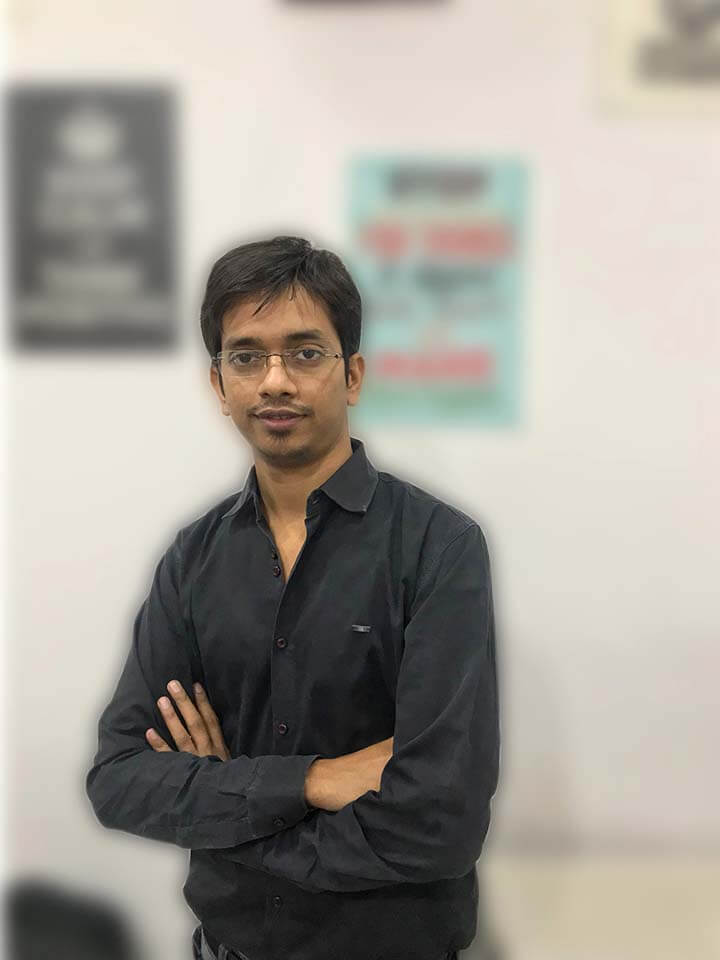 Co-founder & Android Expert
Raghav
Android developer, a keen learner, UI/UX developer… Worked as a developer in CDAC and left the job to live a life on his own rules. Innovate or Die is his way of working. All we have to do is offload the work to him and wait for the product delivery. Raghav will definitely manage the things!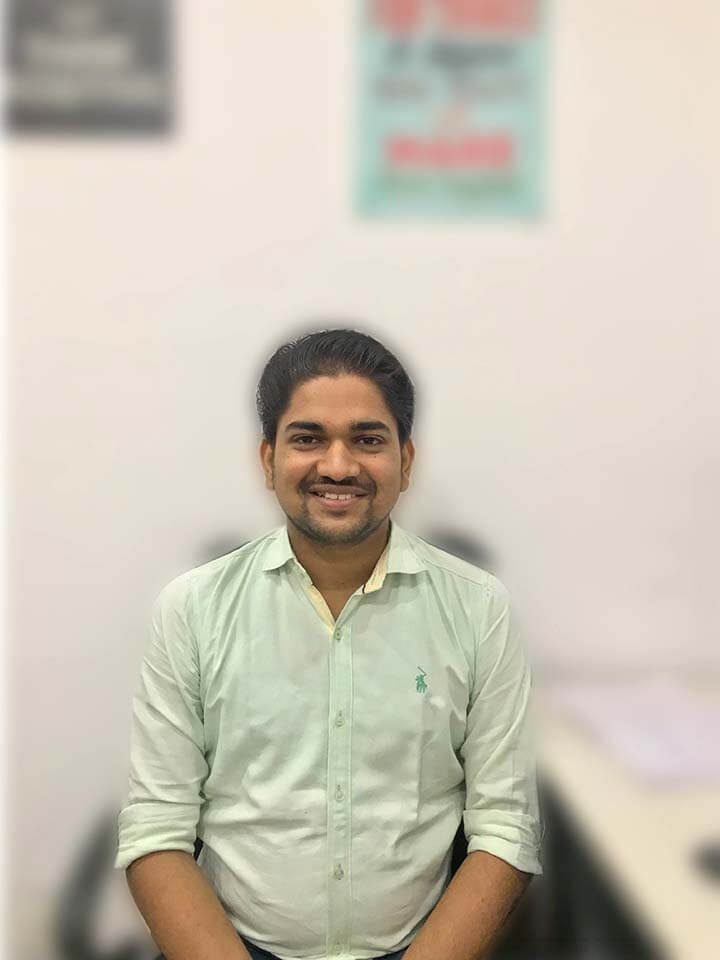 Web Designer
Aadit
The one who can turn your imagination into reality, and an amazing User Interface.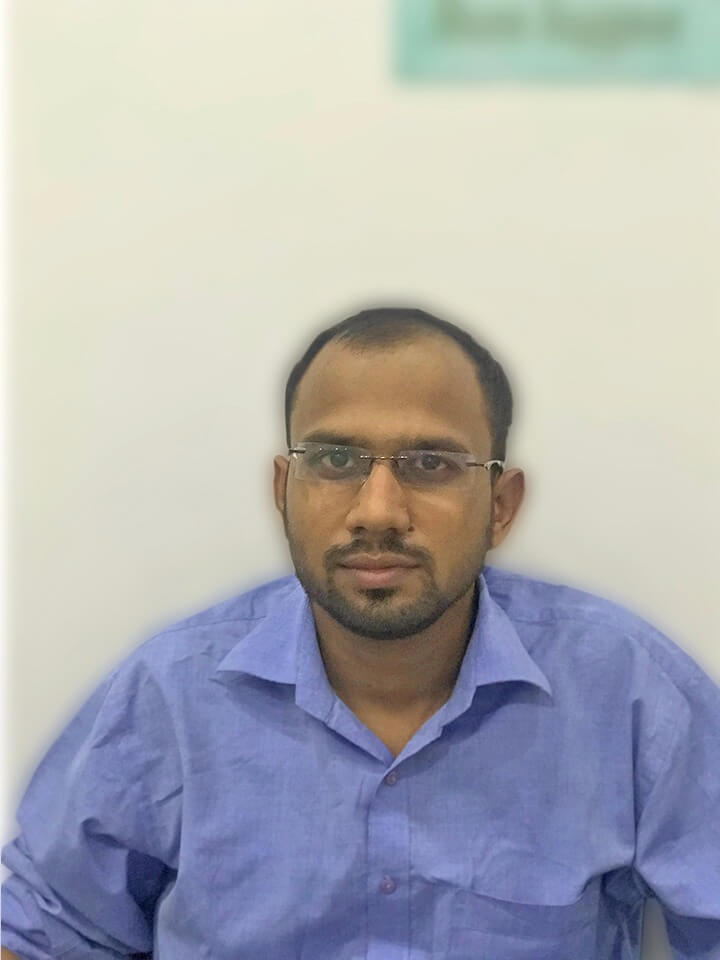 Dotnet Developer
Sanyam
A true engineer, who is always up for learning new things and implementing it.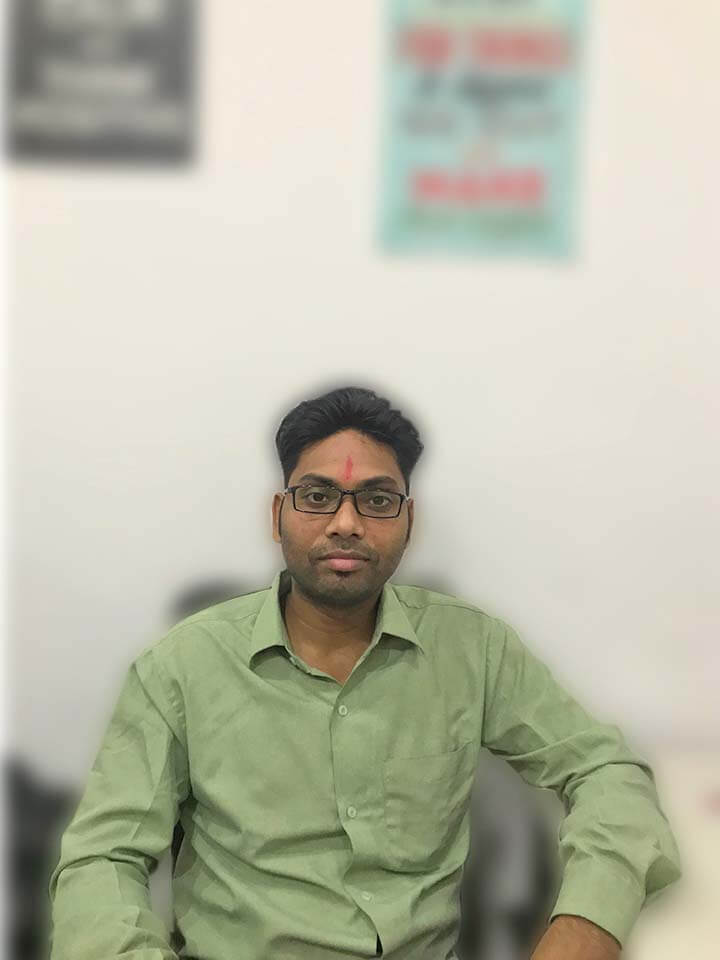 SEO Specialist
Mohit
A gem of a person specialized in SEO/ SMO. If you are here by searching us on google, that's because of him!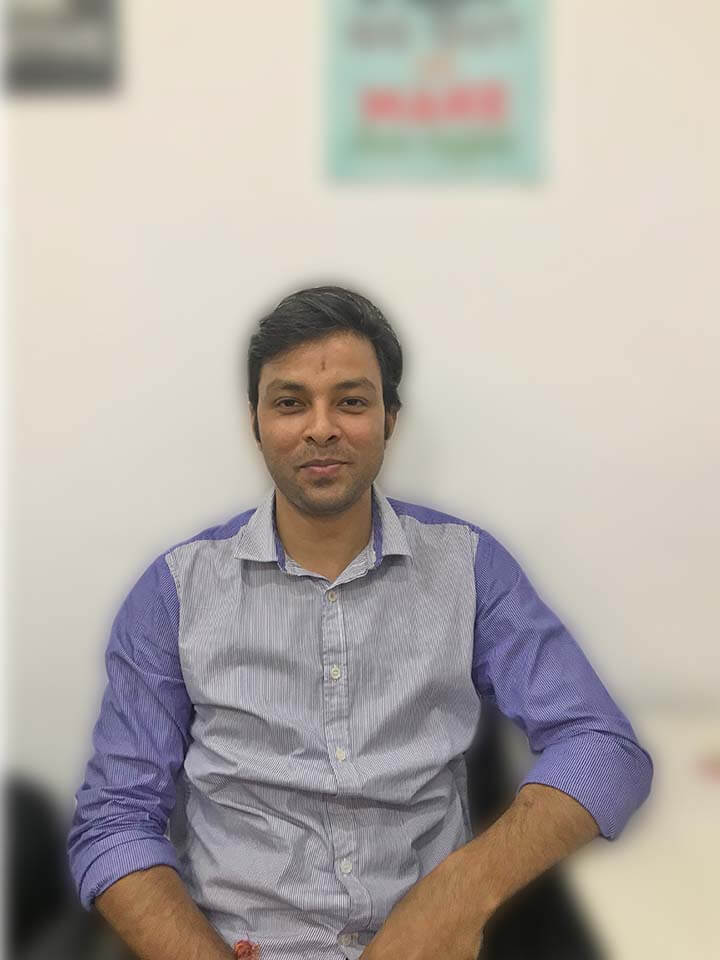 Data Analyst
Sumit
An analyst on which we are relying since the day one, and we know he is the right person to rely upon.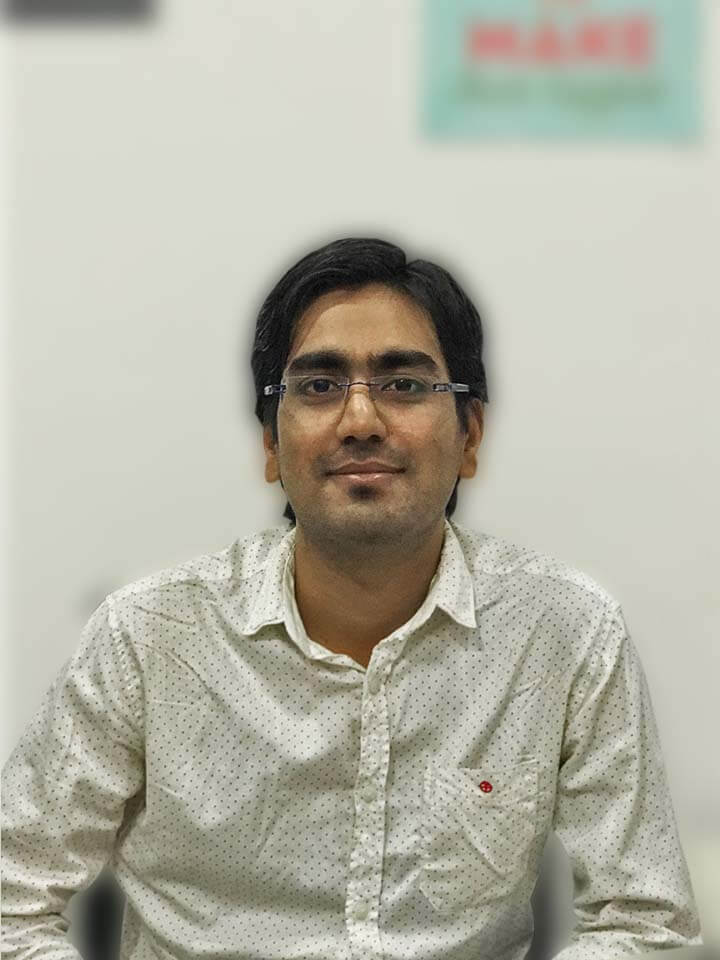 Trainee Dotnet developer
Merazul
Knowledge is key to success and he knows it well. Can develop in Java and dotnet.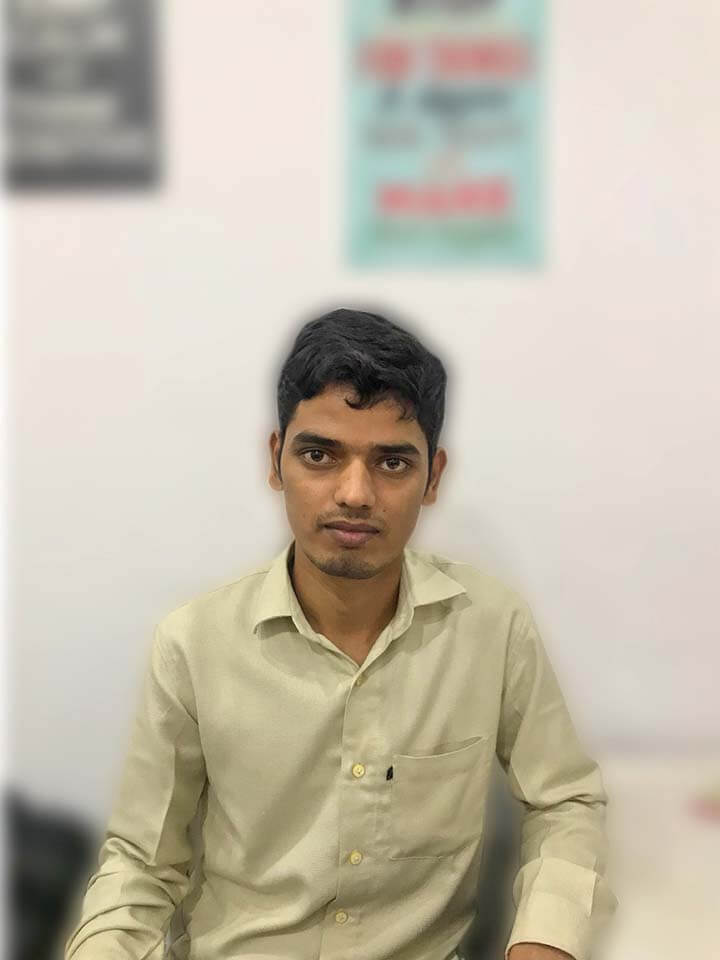 Trainee dotnet developer
Saurabh
Calm and composed personality, who is busy in his system all the time. We wonder what is he doing?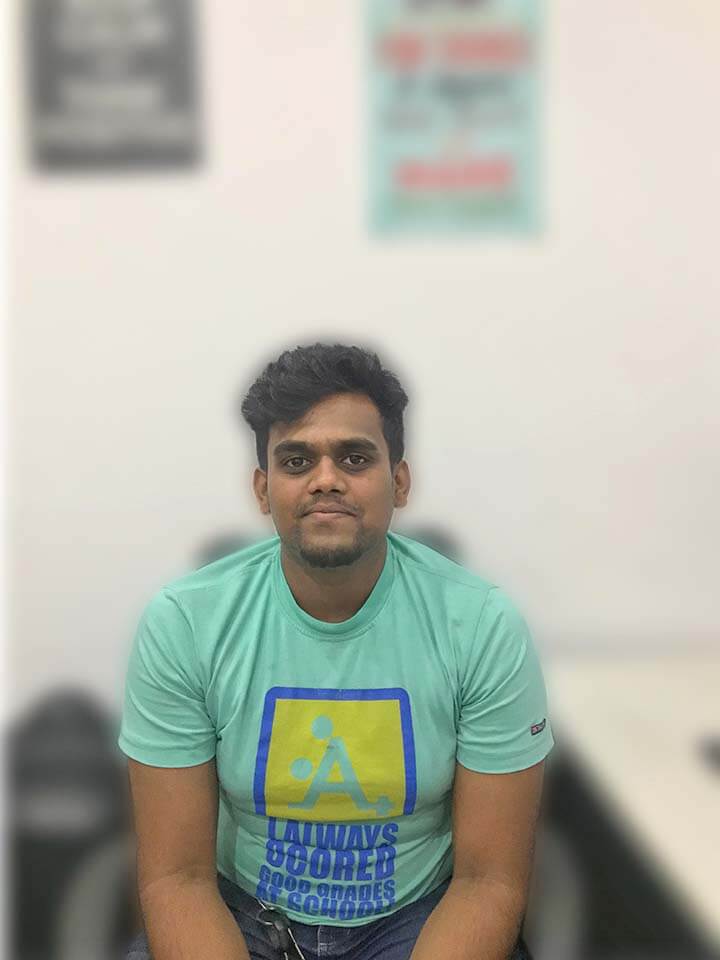 Marketing Research Analyst
Sarthak
A young and creative mind, keen to work at any time anywhere. All he need is his Protein Shake!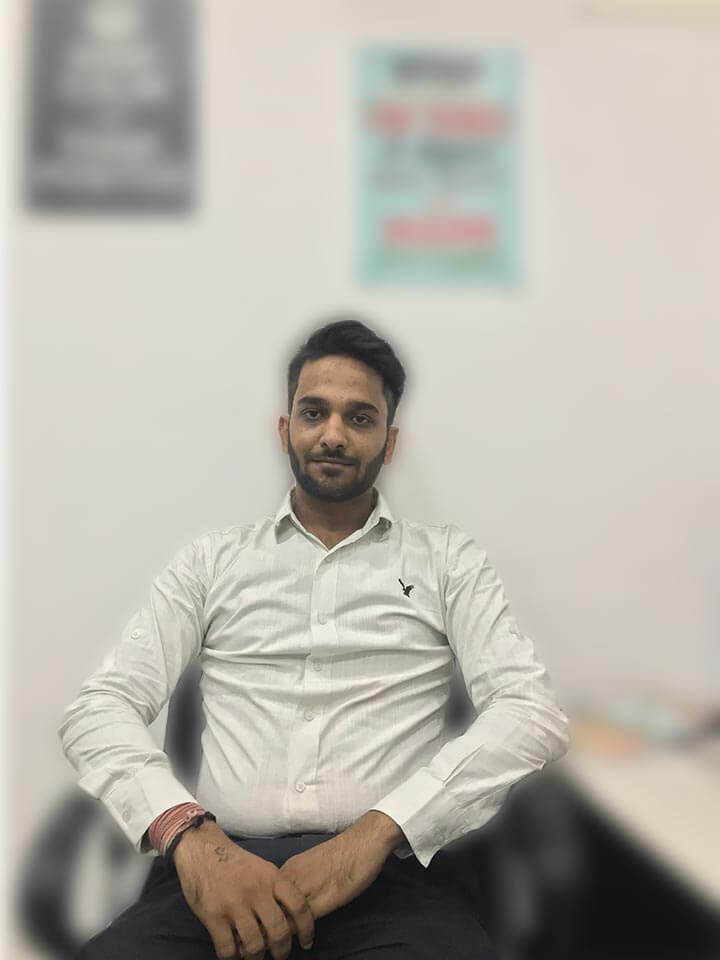 Trainee Android developer
Sumeet
New to the world of Android, but we know the future of development for company will be in good hands.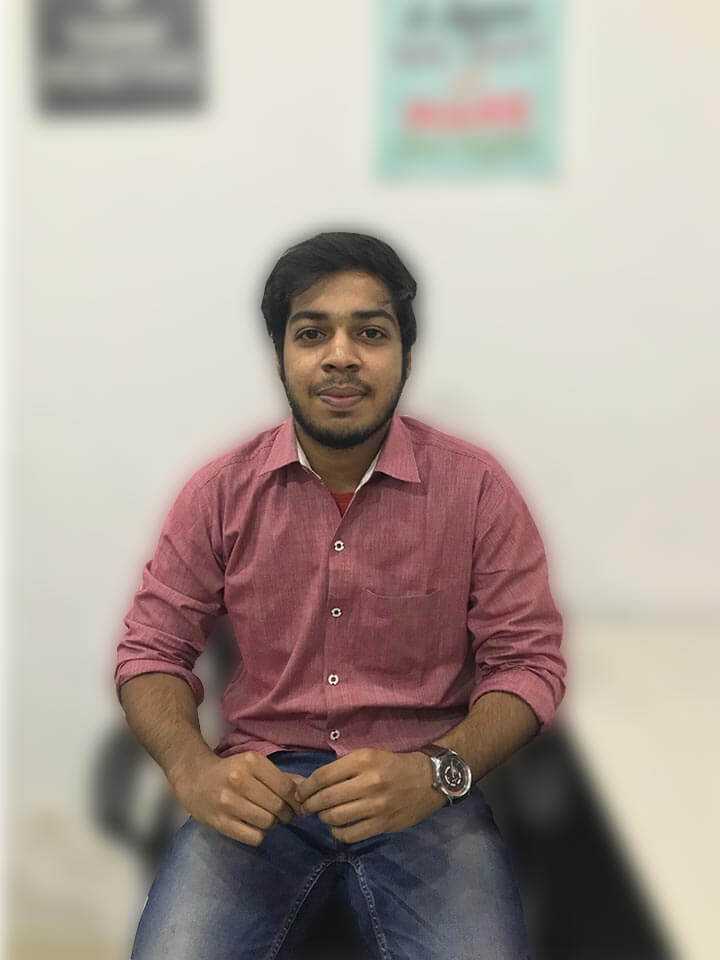 Market Research Analyst
Sahil
A smart marketer who knows how to understand the requirement of client and come with the innovative Solutions.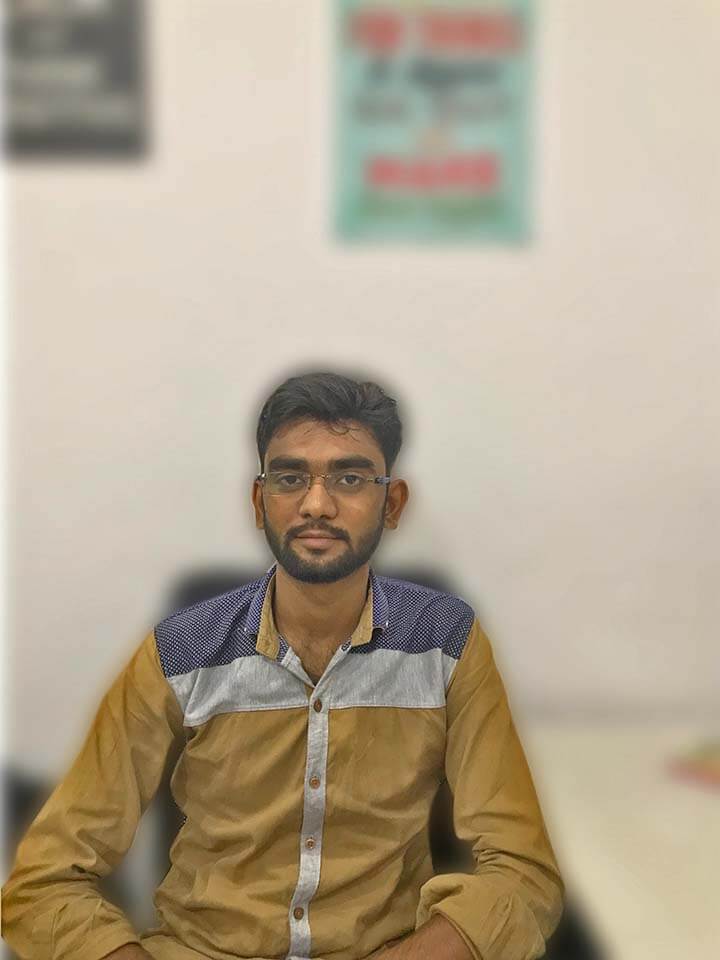 Graphic Designer
Shivam
Slow and steady wins the race is his motto! Might be slow in bringing up the things but surely delivers the best!
Our AssociatesGreat Element to Present Milestones of Acwits

Federal bank
Our banking partners


Imarc
Our research Partners

Off Beat Uk
Our Travel Partners

Kyrion
Our Training Partners