How We Initiate
Stop waiting for things to happen, GO OUT and make them HAPPEN!!
With the same thought our founders went out of their comfort zone and ACWITS was born. They dream of changing the human perspective towards digital marketing and technical development to 'Create A Better Tomorrow' with the help of available technologies and social media platforms. A dream of being known as an ethical Software-IT and Digital Marketing Firm. A dream of serving the ecosystem by providing best solutions in minimum possible expenditure. A dream to fulfill customer's dream to be known as a reputed brand in this cut-throat competitive market. A dream where people can move to an automated and tech-friendly system leaving the orthodox "Laala Type" work behind. We call ourselves "CREATORS OF TOMORROW", and that's what we are doing!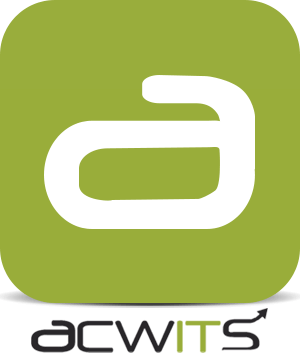 Vision
Our vision is to serve the people in the ecosystem and to be known as the Ethical Software & Marketing company in the years to come.
Mission
We are serving the clients dedicatedly with the work quality of big reputed companies at the lowest minimum cost. To create a difference we are working on some Software which could revolutionize the medical & education sector of our country.
amenitiesGreat Element to Present Milestones of Acwits
Friendly Work Environment
A young and energetic team of same age group makes an electrifying work place.
Employee Training Programs
We believe a company's growth is directly proportional to its employees growth.
Weekly Meetings
The most essential part of our work life, it definitely helps us to offload the pressure of work.
team Activities
We play, we party and that's what set apart from other. We are not just a team we are a family.
Music
A soothing music always gives you a mental peace,
P.S. Boss voice can be neglected.
Fast internet
This is the fuel to our work, the basic need of a company.
Flexible Timing
Work is always fun if we can work according to our timezone and our comfort.
Coffeine
To keep us awake in stretched working hours, so that we could meet project deadlines.
Our AssociatesGreat Element to Present Milestones of Acwits

Federal bank
Our banking partners


Imarc
Our research Partners

Off Beat Uk
Our Travel Partners

Kyrion
Our Training Partners